SAVE THE DATE ! March 25-26-27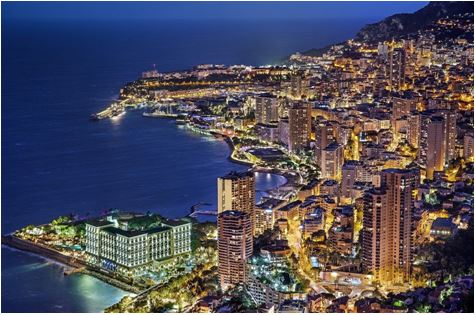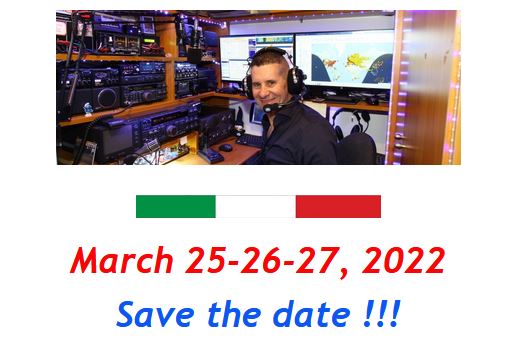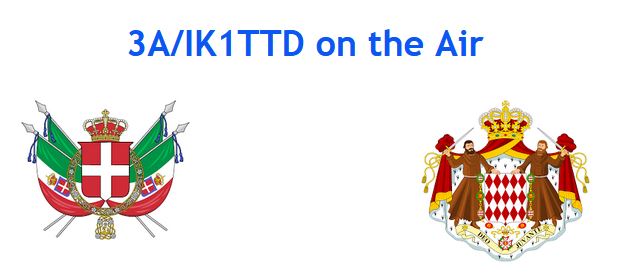 During WPX SSB 2022 Gianpi IK1TTD will be active from 3A Monaco.
First Operation will start possibly already Friday Evening. ­ ­
Saturday and Sunday, according the Band conditions, will try to operate 10-15-20-40 and additionally 80 meters. The Setup will include Icom 706 with 100 watt output and vertical Antenna.
QSL INFO: direct via home call, and bureau. ­ ­
Follow the operations on Social Media and on my Blog and further on my Instagram ­ ­ ­ ­ ­ ­ ­ ­ ­ ­ ­ ­ ­ ­ ­ ­ ­ ­ ­ ­ ­ ­ ­ ­