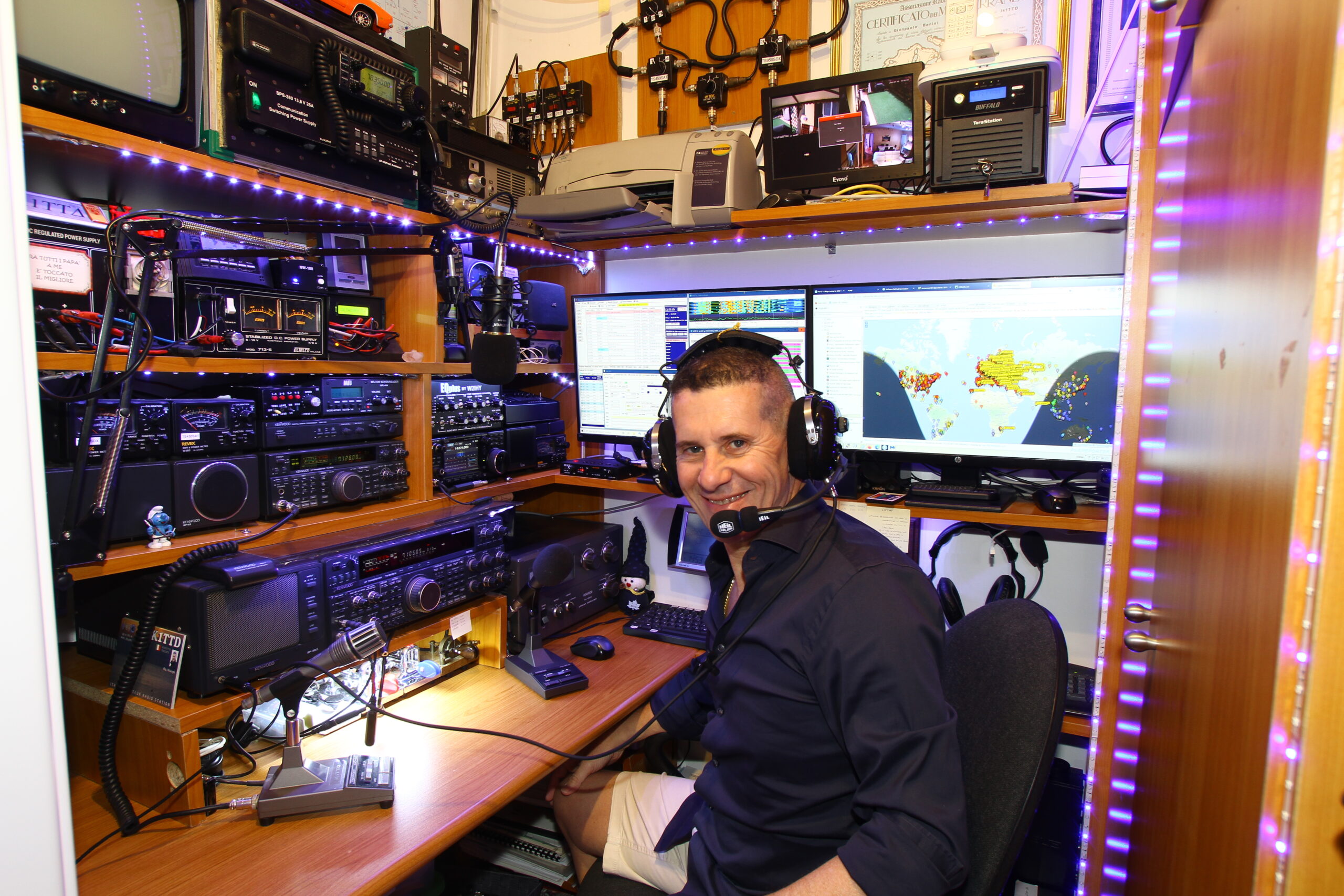 CONTEST !
Competition are always amazing for me, no matter what… and Contest are a very nice way to runa competition… sometime seriously to see how many contact I can do, some other time instead just for collect more Country and increase my DXCC Score !
I have dedicated one of my 3 TRX lines to the Contest: today the Contest Setup is the following:
IC7300 – Speaker SP31
Boom Mic NW 700 – Mic Headset GB Sound
Microham DXP 24 – PC Win 10 – Software QARTest
Power Amp DX Electronics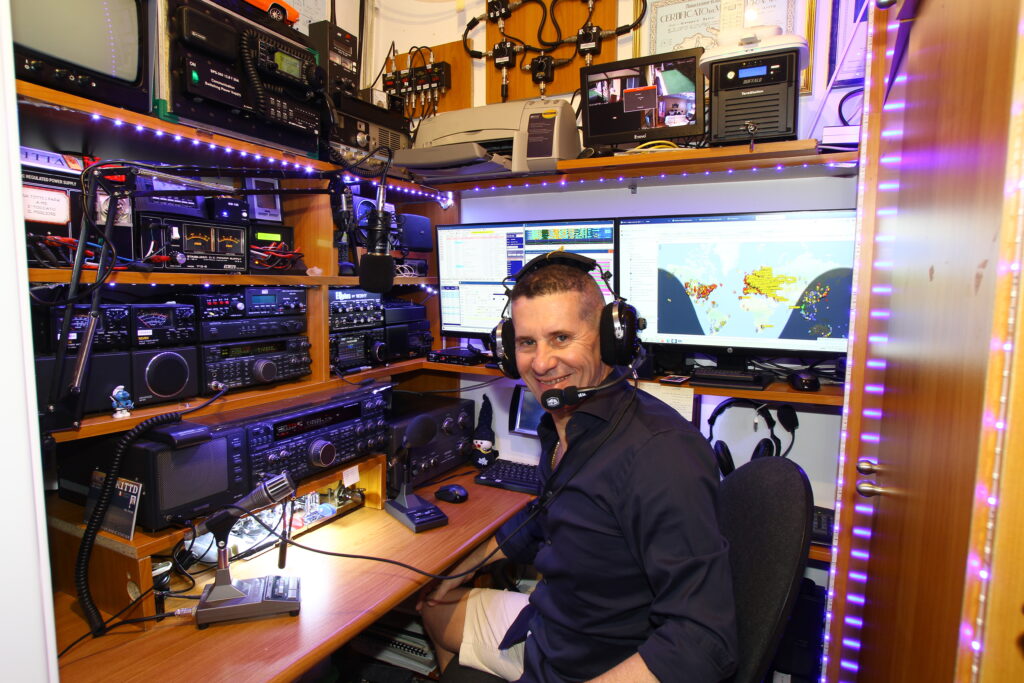 Not in all Contest I work in "Fullmode", sometime I am in "Family mode", but it is always lot of fun.
2022
---

2021
COPPA ARI SO MIX LOW – #5 (23)
SEZIONI ARI SO MIX LOW – #9 (56)
MDCI 10M SO SSB – #107 (159)
CQ MM DX
CQ M SO CW 20 – #49(166)
WPX CW SO LP – IT#25(90) – EU#488(1050) – WW#821(2060)
SP DX RTTY
ARI INT DX SO MIX LP – #6(51)
CQWWDX RTTY
IARU HF MIX SO ALL LP – IT #6
---
---
2019
SEZIONI ARI SO MIX HP – #23 (25)
IOTA SO SSB LP – #2(12)
LZ DX CW SO ALL CW LP – #430 (555)
CQWW DX SSB SOA HP – IT#21 – EU#295 – WW#707
CQ M
ARI INT DX SO SSB LP #34 (47)
---
2018
---
2017
YO DX SO AB SSB LP – #12(76)
WAE SSB
SAC
CQWW DX SSB SOA LP – IT#24 – EU#283 – WW#518
---
2015
---
2006
---
2004
---
2003
---
1997
---
1995
---
1994
---
1993
---
1992
---