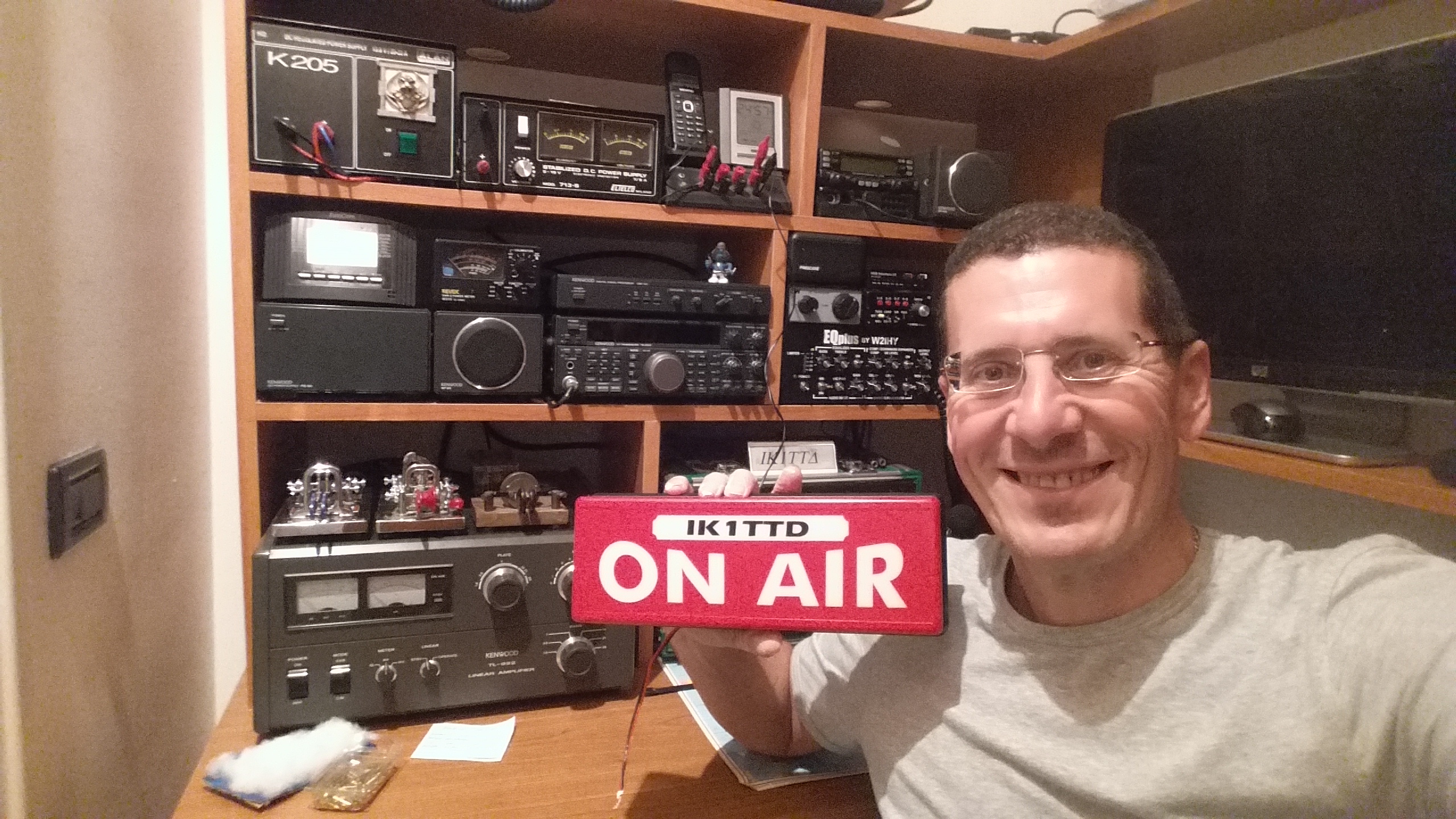 My name is Gianpaolo, for Ham friends just "Gianpi".
Born in Torino (TO) on 7th Februar 1968, I live in a little village called Arma di Taggia (IM), on the Ligurian Coast, about 25 km with the French Border.
I am married with Cinzia, moreover I have two kids, Riccardo and Aurora !
I am an HAM since 1993, but I started play with radios already since 1985, when one day one of my freind show me the present for his birthday: a CB radio….. and for me was a shock.
My favourite activitiy it's DX and Contest, equally important also 40 meters "dining room" and DX Pedition from Islands or any place interesting for the Ham Community.
---
Furthermore between 2005 and 2013 I was crazy for Free Ride and Street Biking; running every Saturday on the hill of my region with some other friends to get fun; really an amazing period !
---
Moreover, I love sea, sailing and boating; after 2 sailing boats, we got a motor boat, to enjoy fishing with my kids abord of my Beneteau named "FISH BANDIT".
---
I love also photography, I am a Canon 7D enthusiast, photographer for Sport and Action, but also Event, Naturalistic Photography.
---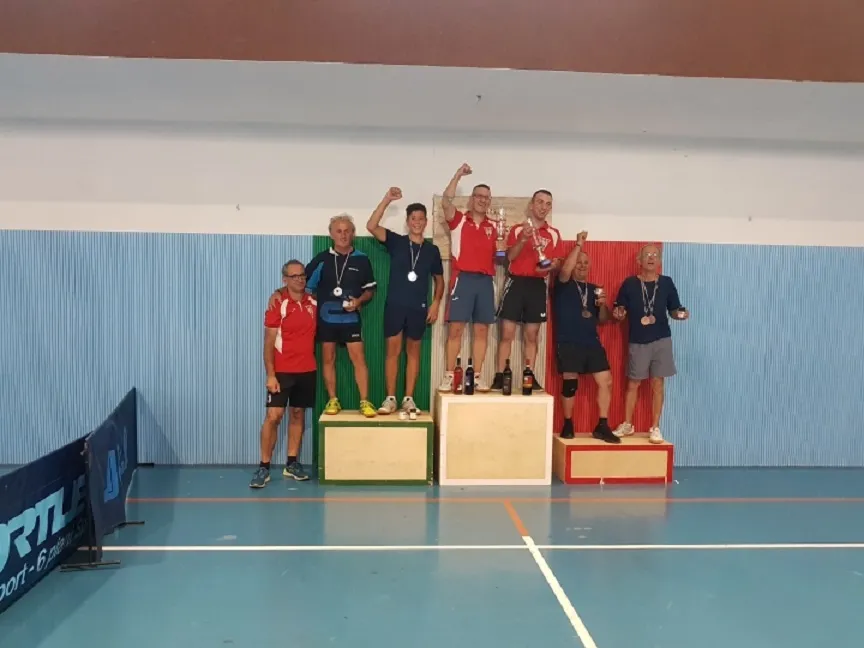 Further I am also Amateur Tennis Table Player in the Italian League.
---
In 2019, due first to COVID, and for other reason, unfortunately I stopped my Tennis Table activity…. then I started again biking. I have bought a Specialized SL6 Full Carbon, much better then my previous Bianchi Aluminium… you can see my sport activity right here.
See my BLOG to know everything about my Radio Activity ! A lot of information about me, my shack, my activity and Dx-speditions!
I hope to meet you in frequency !!
Best 73 de IK1TTD Gianpi