After more then 30 years of Radio, Friedricshafen !!
I have organized a long weekend with my wife and my kids, and the plan was to spend some days all together… and everything was brilliant ! Friday I went to the Show, my wife in the SPA of the Hotel, and Kids hanging here and there… and the rest of the time we was all together visiting this nice corner of Germany.
We were located in Lindau, right in front of the Bodensee, this giant lake whose shores touch Germany, Austria and Switzerland … amazing ! Seems to be on the see as large is the lake. Lot of people walking, and lot of boat running here and there on the lake.
It was real amazing to visit the HAM RADIO; I guess almost every HAM in Europe visit at least one time this Show; notwistanding the "aftr COVID", Firday the participation was very coinsistent, all booth were plenty of people !
I have lot of people until now known per Callsign, but never meet personally ! I was also visiting all Association as "Marconi Club Loano" Ambassador, to promote our CW Club, and you can find here some more information about what we do !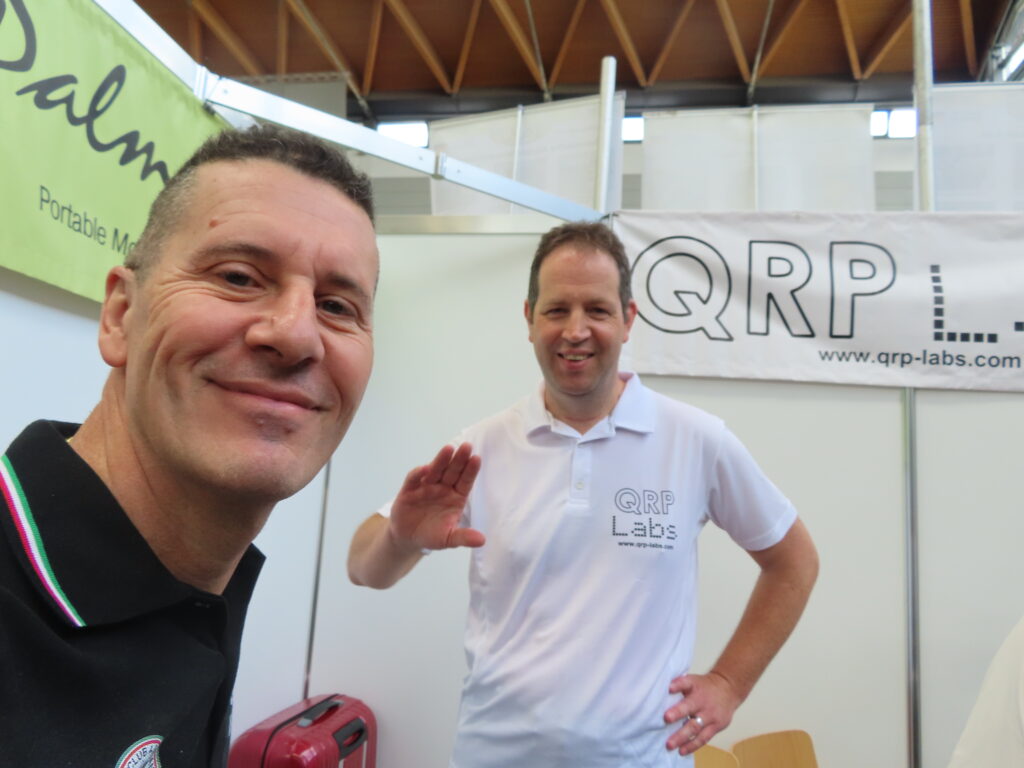 As I have designed one day only for the Show, my schedule was really strictly, but at the end I did it all what I have in mind….chatting with people about common passion it is really amazing ! In the Flea Market, I found really a lot of interesting stuff, and also a booth dedicated to the ENIGMA, the decoding machine that during the War helps allied; it was so amazing to learn how exaclty works, and see some of machine running… and there is also the possibility to produce one ENIGMA with a 3D Printer !!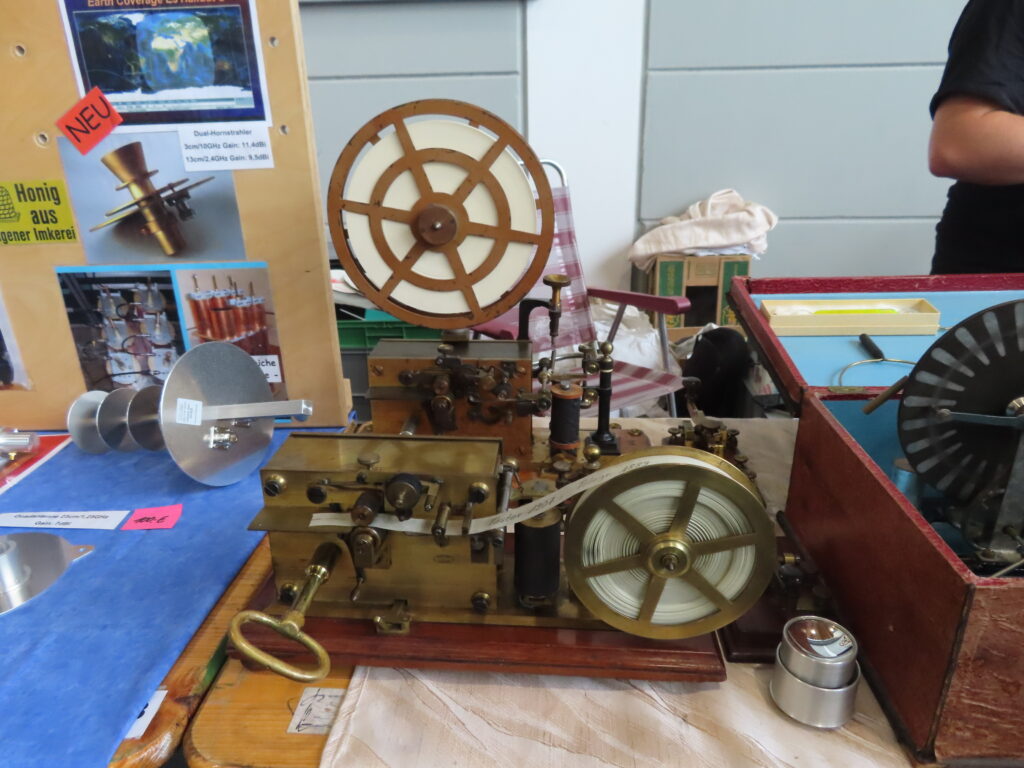 In conclusion, was a great day, and for the future I will participate again with a different plan ! The Exhibition is very big, and will do to plan a 2 days visit for sure, as the Flea Market offers really a lot of opportunities, and unfortunately I just had few time for that.
Friedricshafen we will see you in 2023 !!!