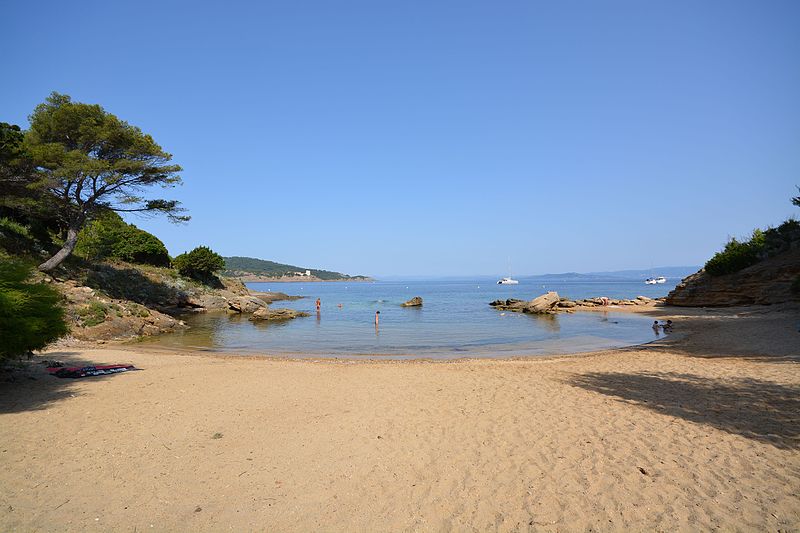 At the end I was able to organize the IOTA CONTEST from a true IOTA referencied Island ! Levant Island EU 070 !!!
I have got with me a big case with:
Rtx Kenwood TS 450 SAT
Power Supply CTE international 22 amp (21 kg)
RG 213 enough
Antenna Vertical Tagra 5 bands
Dipole 40-80
Antenna Mast
Headset GB SOUND
Laptop
Loy of tools
Total weight: 41 kg !!!! Isn't true passion ???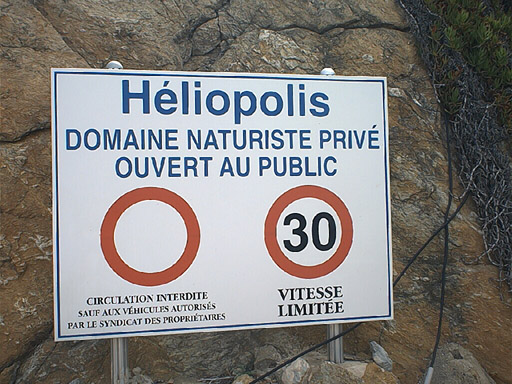 The Island it is a nice Natural Reserve, and here all guests are nudist !" ; shame that I never meet one under 60 year's old !!!! (hi…)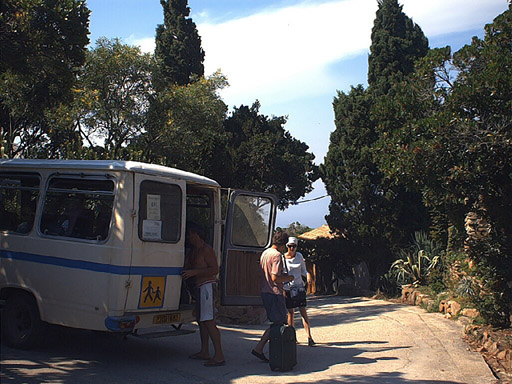 I reach the village with a little bus that was brand new probably 100 years ago …  anyway works !!! Otherwise you can "climb" the hard hill (about 35/40degrees), and with 40kg it is not really easy to do !! By the way, the bus ticket it is of course expensive !!!!!
This is the alternative climb path to the Village if you don't take the little bus … it is up to you…. b ut can you walk this with an heavy luggage as mine ?
Ready to go ON AIR !! Shame, I'm a bit covered to North, but let's see what will happens ! I shooted this photos the day after, but I have assembled the antenna in the dark night before …Can't tell you how many bad word was used becasue the dark …..
I started the contest, and also if was quite difficult for the very bad propagation, it was a nice experience, and I have learn really a lot…. for future activation I aboslutely need to make some BIG CHANGES to setup, especially for the transportation.
The day after, atmosphere is relaxing, and I get the time to swim in the Mediterranean see and to enjoy this nice sunset !!!
And now back home ! Island is very nice, but the location's not really the best one for a Contest … Ok, may be propagation did'nt help me but ….everything was too tiresome, too complicated, too much climbing, and too many money ! …

Next time I will be active from my garden !! If you want to check if you are in the Ile du Levant Log click here