Everything was planned since long time.. every year in October I travel in Germany for my job, and checking the map, there was a good opportunities to have some fun with my hobby …. so on friday I start calling some Hotel's in the Island of Norderney, but without any lucky .. but I de

cided to go anyway, and then see what's happened !!
 Weather in that weekend was just "horrible", dark, cold, little rain .. yeah, I have to say "typical German weather" … but I'm here for have fun …. so le't go searching for a nice place !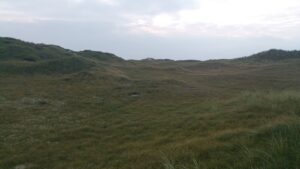 After some research nothing yet ! 
Nobody want to have an antenna on the top of the Hotel !!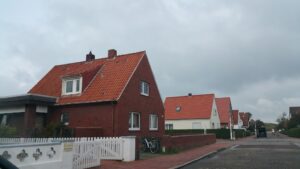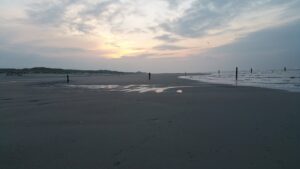 At the end I remember that 10 year ago when I was again year (curiously the same weekend as now !!) I found a quite Hotel in the farest side of the Island that was available for my purpose !!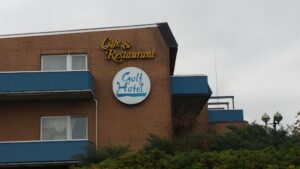 So after 30 minuts from the check in I was already ready ! My mobile setup is quite fast to build up… my 13 meter fishing rod was build up in few minuts, and my Radiobag it is already reado to go ! CQ from EU-047 Norderney Island, please QRZ !!